Click the image below to be directed the the volunteer application.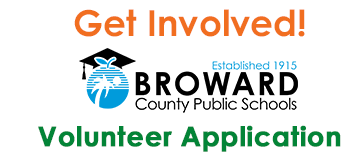 In our continued effort to maintain a safe and secure environment for BCPS students,
ALL VOLUNTEERS
must complete the online application for the new school year.
NOTE
: Only Google Chrome, Firefox or Safari may be used to complete the application form.
If you have questions or concerns, please contact Volunteer Services at 754-321-2300.